ICT construction equipment solution automatically assists construction equipment operation during construction Topcon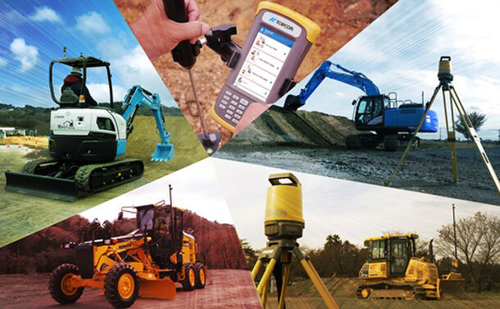 Topcon has expanded its lineup of familiar ICT construction equipment solutions using the Layout Navigator LN-150 as the "Pile Navi Family." "Pile Navi" can easily utilize 3D data, and is used as an i-Construction introduction machine at construction sites for pile driving and marking work, as well as "Pile Navi", a machine guidance system for hydraulic excavators for "daily use". It is used as a navigation excavator.
"Pile Navi" will now be used as a sensor in the machine control system, automatically assisting the operation of construction equipment such as hydraulic excavators, dozers, and graders during construction. As a system that achieves stable construction accuracy, it will be promoted as a DX solution for construction that improves productivity and quality.